When it comes to equipping your ute for work or offroad adventure, choosing the right canopy is crucial. Fleet Trades offers two popular options: Aluminium Canopy and Base and Flat Aluminium Canopy. In this comparison, we'll dive into the features, benefits, and differences between these two products to help you make an informed decision for your needs.
Fleet Trades Aluminium Canopy and Base
Our Aluminium Canopy and Base provides a strong, durable body and a look that complements the cabin of your vehicle.
Integrated Design: Our Aluminium Canopy and Base combines the canopy and the base into a single unit to ensure structural integrity.
Durability: Our Aluminium Canopy and Base is constructed using high-quality aluminium. This material's corrosion resistance ensures that your gear remains safe and secure in various weather conditions.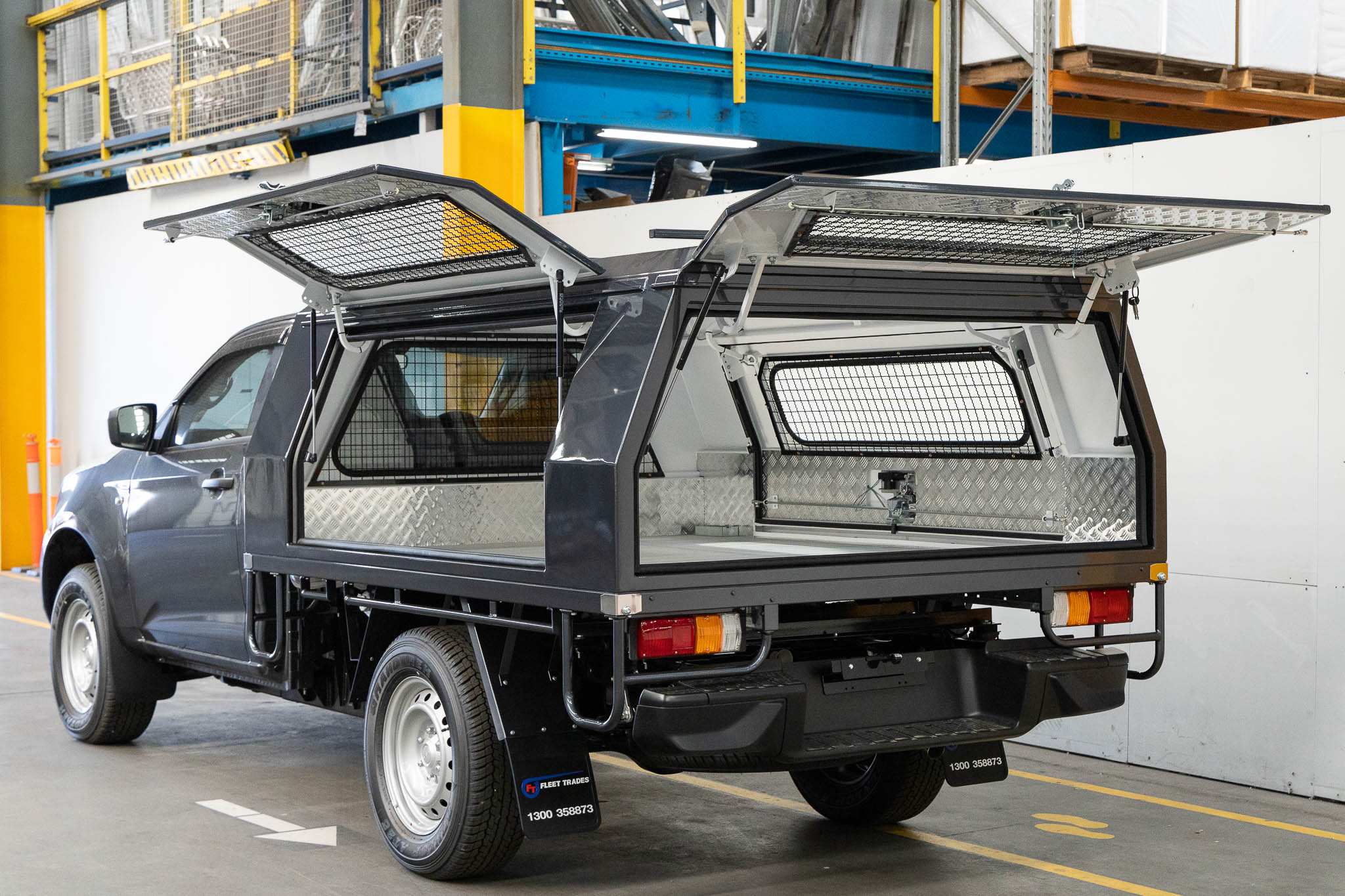 Fleet Trades Flat Aluminium Canopy
Our Flat Aluminium Canopy is a robust solution designed to enhance the functionality and overall look of your vehicle.
Construction: The foundation of our Flat Aluminium Canopy lies in its construction. Crafted from thick 3mm aluminium, this canopy boasts a winning combination of strength and lightweight characteristics. This not only ensures its longevity but also minimises the added weight to your vehicle, which can be particularly advantageous for maintaining fuel efficiency.
Modern Design: One of the standout features of our Flat Aluminium Canopy is its sleek design. With its flat profile, it offers a modern look that complements the aesthetics of your vehicle.
Durability: Aluminium is known for its corrosion resistance. Rain, snow, and even coastal environments are no match for the protective properties of aluminium, ensuring your gear remains safe and secure.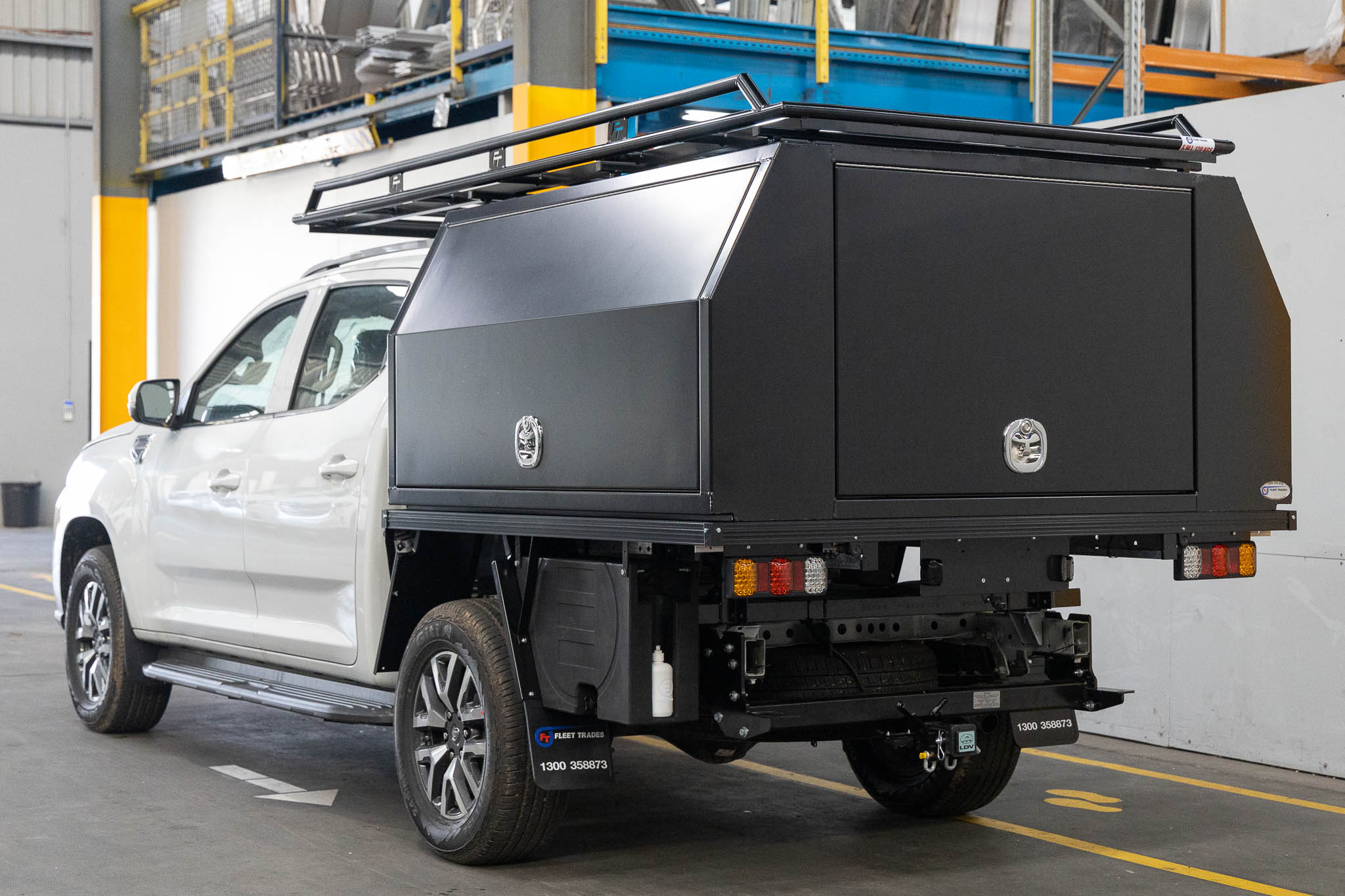 Selecting the right canopy for your vehicle largely depends on your individual needs and preferences. Whether you prioritise aesthetics, storage space, fuel economy or durability, Fleet Trades has a solution for you.